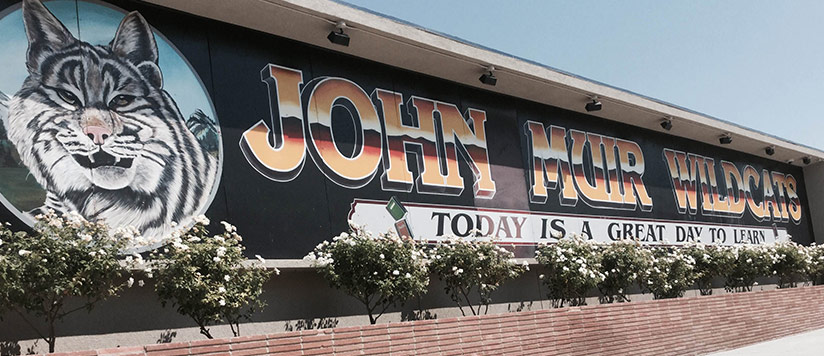 Welcome to the Home of the Wildcats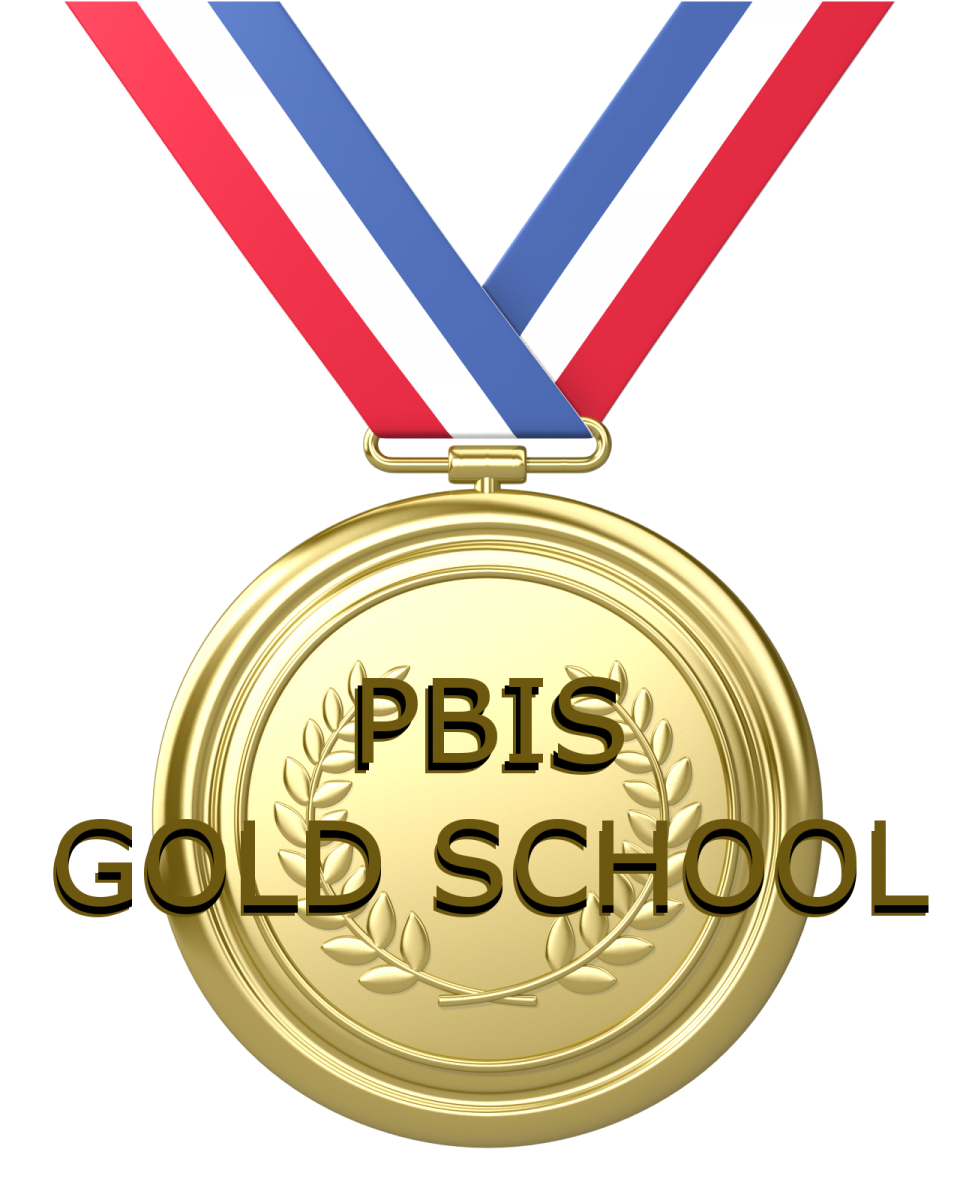 Welcome to the Internet home of John Muir Middle School—where we prepare our students to fulfill our motto: We ARE future high school graduates! Our school is located in the central region of San Joaquin Valley, a beautiful, rich, and highly fertile area of central California. JMMS is one of six schools in the Corcoran Unified School District. We serve approximately 800 students in sixth through eighth grades. The John Muir wildcats are united by a love of learning. Both the student body and our enthusiastic teachers and staff members strive to meet each new challenge with a determined attitude while respecting one another, school property, and most importantly, ourselves.
We designed our new school website to be a helpful resource for the parents, students, teachers, and community members of JMMS. Please spend some time exploring the pages of our site to learn more about our school vision, keep up with the latest news and events, or check out our photo gallery to get a glimpse of the exciting lives of our wildcats in action.
A Message from Our Principal
John Muir Families,
I am delighted to welcome you to the digital gateway to our amazing John Muir Middle School.
To our Parents: Your partnership is invaluable. We understand that your involvement and support are essential ingredients in the recipe for your child's success. We hope this website will serve as a window into your child's educational experiences, keeping you informed about important events, curriculum updates, and opportunities for parent-teacher collaboration.
To our Students: You are at the heart of everything we do. This website is designed with you in mind, offering a place to explore upcoming projects, assignments, and extracurricular activities. It's a digital canvas where your achievements, creativity, and aspirations will be celebrated.
To our Community: Together, we build a strong foundation for future leaders and lifelong learners. Here, you will find ways to engage with our school's activities, contribute to our shared success, and witness the positive impact we collectively make.
We are so excited for the return of the students for our new school year! Our schedule will remain 8:03 a.m. to 3:15 p.m., Monday, Tuesday, Thursday, and Friday. On Wednesday we will still start at 10:00 a.m. and then end at 3:15 p.m.
Here is our dress code for the year. Thank you for your assistance in following the dress code with your students.
Also please note for safety reasons students should not have AirPods/earbuds in their ears (except when doing an educational task that requires them). They also cannot have their cell phones out at any time while on the school campus. If you need to contact your child, please do so through the office.
Our sports teams will be starting soon. Game schedules are available on our website calendar.
Thank you for being part of the John Muir Family.
Thank you,
Dave Whitmore
Dave Whitmore
Principal