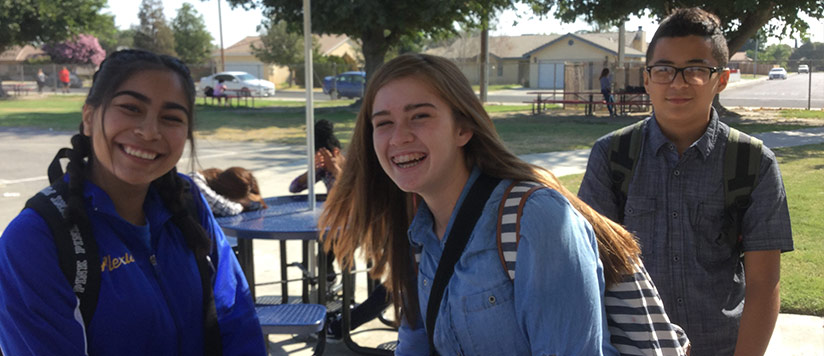 Contact Us
At John Muir MS, we encourage the active support of our community members as well as the family members of our student body. Please feel free to contact us during regular school hours with any questions or concerns you may have.
Phone & Fax Numbers
Office Phone Number: (559) 992-8886
Office Fax Number: (559) 992-1251
Address
707 Letts Ave.
Corcoran, CA 93212
Visit Us
We've provided a map for your convenience.